The Episode starts with Rhea asking Prachi and Pragya to cry. Prachi slaps her. Rhea laughs and says rejected sister, rejected lover and now rejected wife…Prachi asks her not to do this and tells that she can do anything for her mother. She can sacrifice for her mom. Rhea asks can you sacrifice your love for your mom? She says I am a selfish girl and tells that she won't let her thing become of others. She says if you back off from Ranbir then I promise that I will stop Meera aunty and Dad's marriage.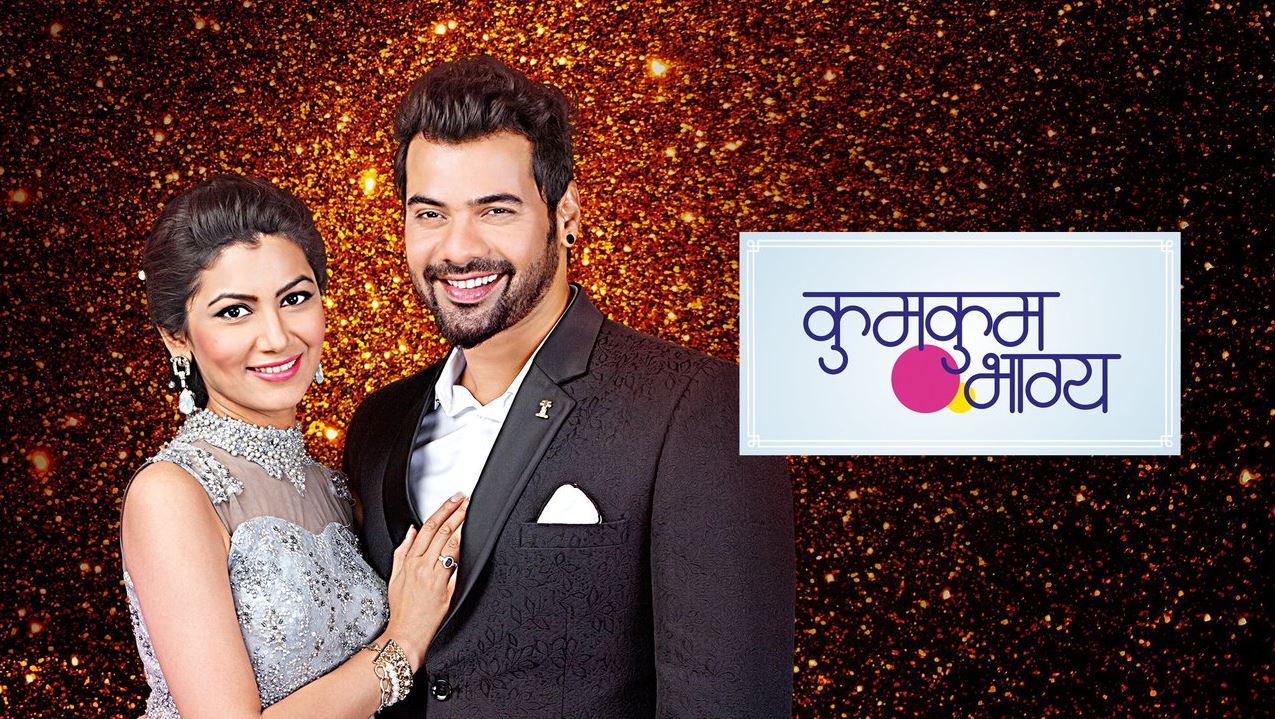 She asks do you have the courage? She says if you return my love then I will return your mom's love to her. She asks her to do the sacrifice and asks if she agrees for this deal. Prachi thinks of Ranbir and accepts her deal. She says my love for my Maa is much more than my love for Ranbir. She asks her to stop the marriage. Rhea asks her to go and do break up with Ranbir and tells that she will ask Dad not to marry Meera aunty, instead marry your mom. Prachi agrees. Ranbir comes to the college and tries to talk to him, but she ignores him and goes.
Aryan comes to Shahana and tells that he is sure that she will apologize to him. he tells that Ranbir told me that he himself will tell Prachi. Shahana says she is getting late for her class and goes. Prachi thinks of Ranbir's words and her deal with Rhea. Rhea and Shaina see her going. Rhea asks her to do breakup with Ranbir. Prachi says give me sometime, I will do, asks her to understand, says Ranbir loves me, his heart…She goes out. Ranbir sees her going and goes behind her.
Dadi gets Sarita behen's call and tells her that she has reached her room and closed the room. Sarita behen says door is already locked. She asks did you talk to Mr. Mehra. Dadi says Abhi and tells that she is thankful to God, as you asked my help. Sarita behen asks did they decide to separate? Dadi tells that today she has sent Abhi to the market and asks if she can send Pragya there? Sarita behen says she has sent Pragya to get matching blouse for her. Dadi tells that she has sent Meera with Abhi, so that she can see them and understand their love. Pragya returns and asks with whom you are talking to? Sarita behen says my new boyfriend. Pragya takes the saree and asks her to tell when she wants to. She says she will buy the blouse.
Prachi cries and recalls Rhea's words. Pragya comes there and asks did someone hurt you? Prachi says nobody and asks her not to take tension. Pragya asks her to tell truth.